CONCRETE SUPPLIES
N.G. Bell & Son is a Builders Merchants, and we are currently recognised as a leading supplier of building materials and timber in Northern Ireland. We stock a variety of concrete products in Northern Ireland from our dedicated suppliers, CES Quarry Products, Quinn Concrete, Tracey Concrete and Moore Concrete.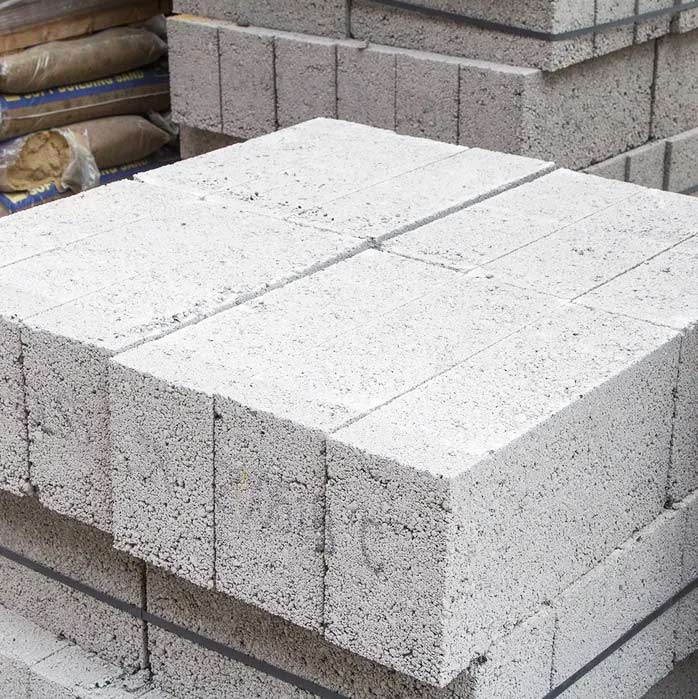 CES Quarry Concrete Blocks
CES Quarry Products Ltd have been manufacturing concrete blocks since the 1950's.
These blocks are manufactured to BS EN771-3. They undergo daily internal testing by our experienced staff and weekly external testing by CTS Antrim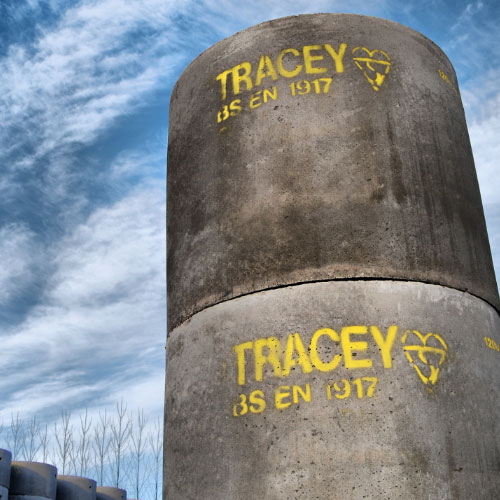 Manhole Rings and Cover Slabs
A manhole is the name given to the construction of an access point to pipes in both sewage drains (foul) and surface water drains (storm).
These access points are usually situated at the beginning, end, or change of direction, diameter, level or at intermediate points in a long straight line of pipe. Their use is to provide access to the pipe for inspection or rodding purposes.
Concrete Water Troughs
Concrete Water Troughs are robust and therefore will not lose their shape or be pushed around by livestock.
Designed for animal safety with rounded corners both internally and externally, including the base. They have often been described as being bath-shaped.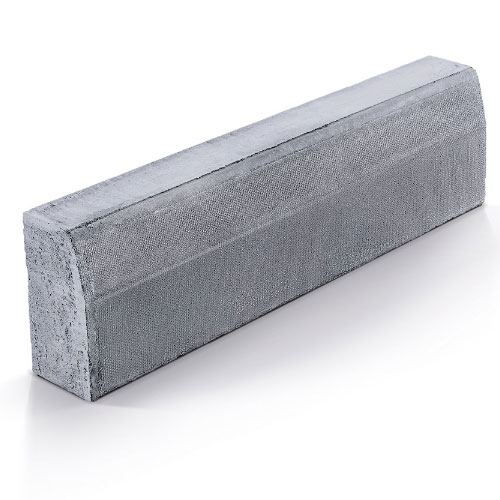 Our supplier Tracy Concrete Kerbs are manufactured in 36″ (915mm) lengths but can be cut to shorter lengths to form curves.