ALL PRODUCTS
N.G. Bell & Son is a Builders Merchants, and we are currently recognised as a leading supplier of building materials and timber in Northern Ireland. They offer a a wide range of Hardware, DIY, Fencing, Decking & Seasonal Gardening products, with a diverse set of customers trading in many different sectors.
Building Supplies
Your one-stop shop for all building materials, timber, concrete, drylining & insulation, doors, flooring, roofing, drainage systems, hardware, and power tools.
Garden & Landscaping
We have stock of and access too a wide range of products that will suit every requirement of an outdoor area.
Timber Supplies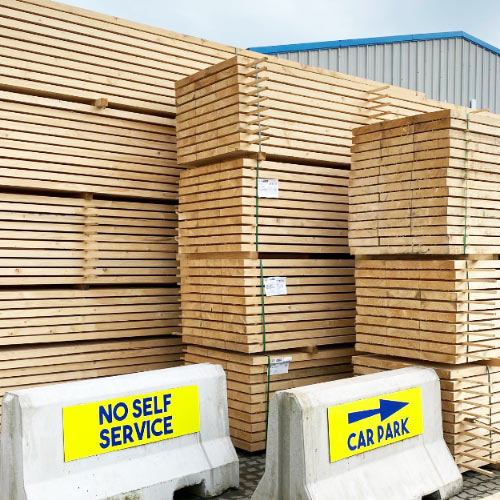 As timber merchants, we pride ourselves on offering high-quality, sustainably sourced timber.
Loft Ladders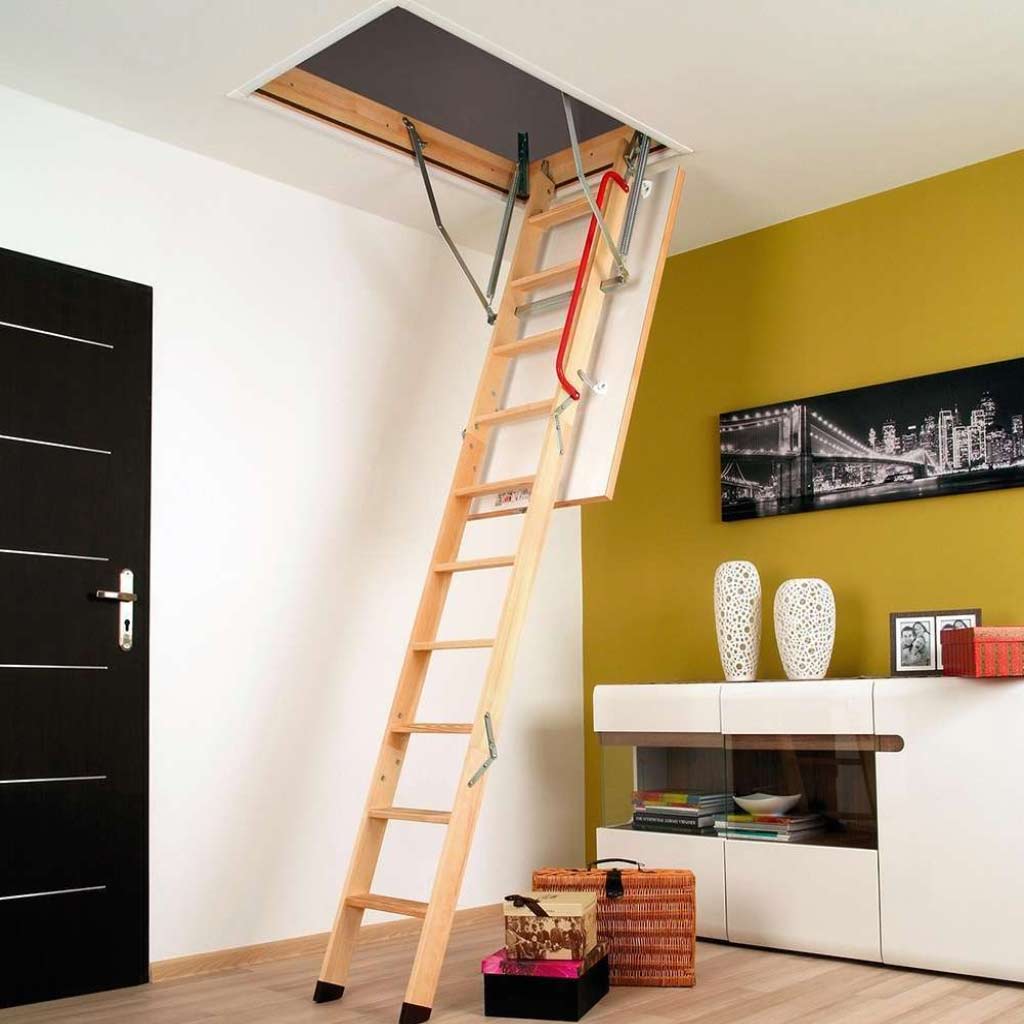 From budget wooden loft ladders to energy efficient loft ladders, fire rated loft ladders, sturdy metal loft ladders or stylish scissor loft ladders – FAKRO have the ideal loft ladder for you!
Septic Tanks & Systems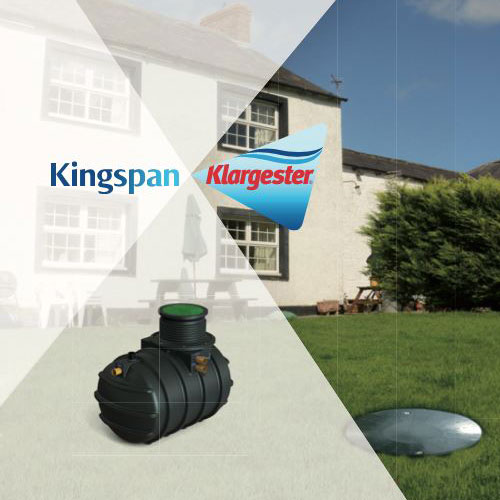 We are experts when it comes to septic tanks and sewage systems. From Kingspan and BioRock.
Roof Windows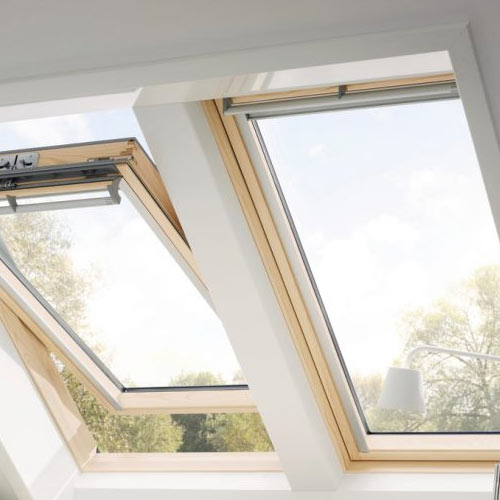 VELUX has supplied high-quality roof windows for over 60 years.
We also have a large range of Fakco Roof windows to choose from.
Weber BBQ & Accessories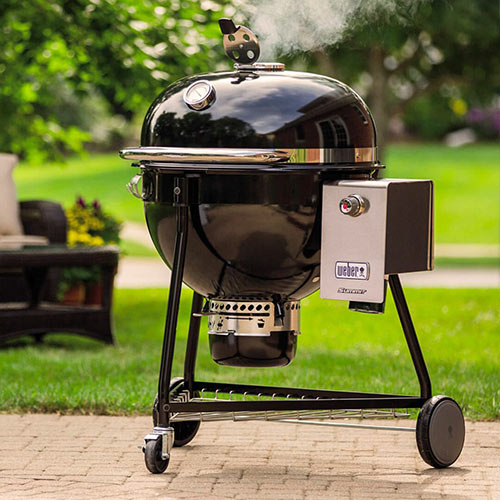 From the classic Kettle charcoal BBQ design to their ever-growing gas, portable and smoker ranges. Weber® has the right option for you.
Ladders & Steps
From step ladders, combination ladders and extension ladders to roof ladders and ladder accessories. Werner is the trade professionals' choice in ladders.
Sheet Material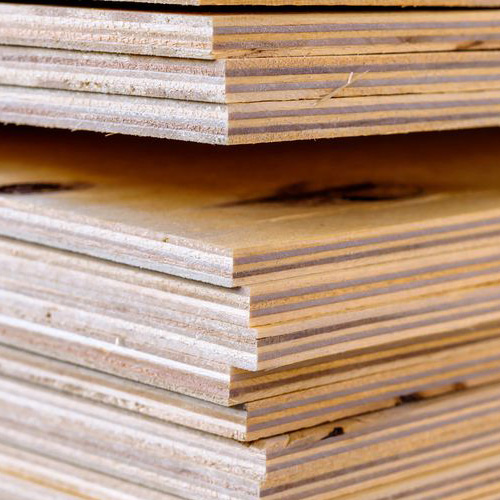 Our range of sheet materials is extensive and full of quality products. Included in our range is Chipboard, OSB, MDF, Plywood & Construction Board.
Fleetwood Paint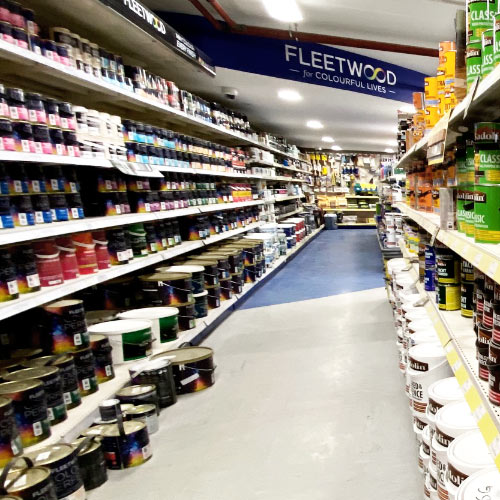 No matter what you are painting we have the right stuff for the job. We have a wide range of paints to suit whatever you are painting.
Plumbing Supplies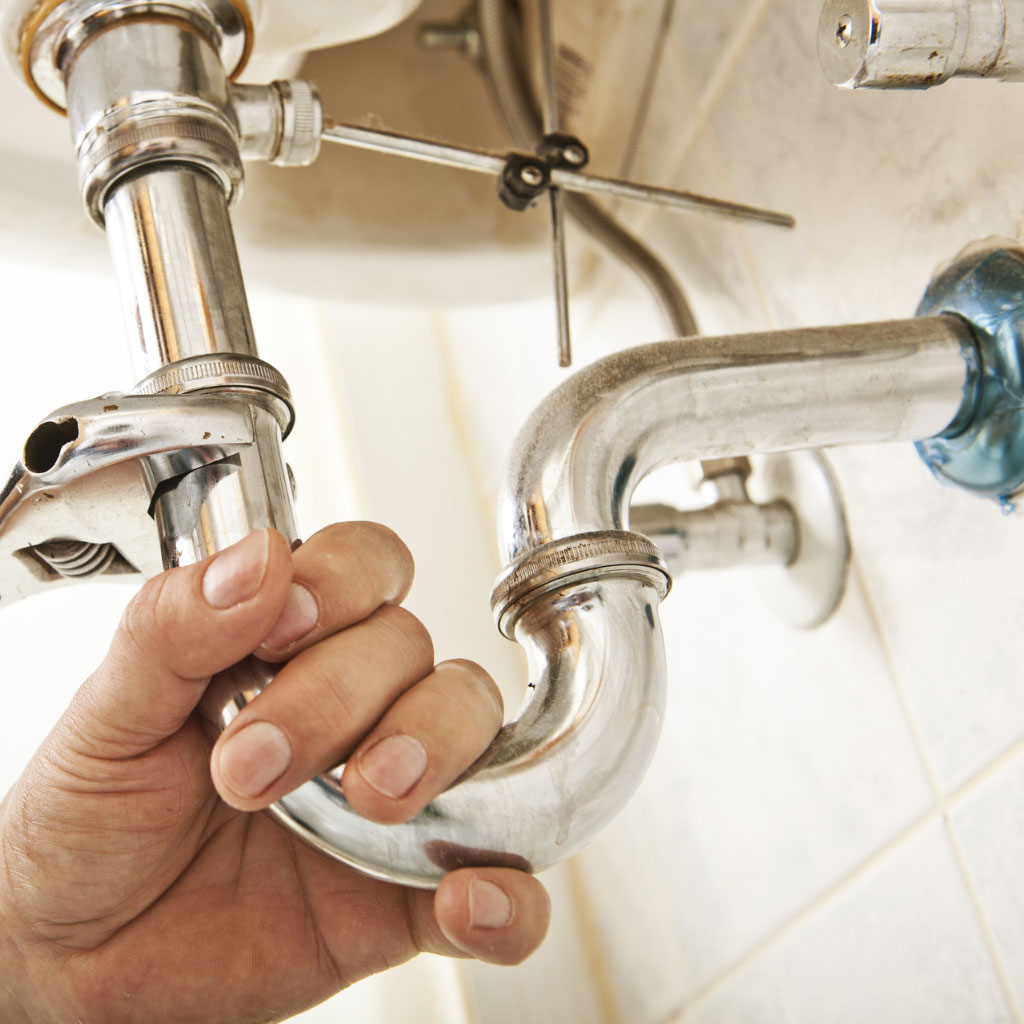 Get low-priced, trade quality plumbing materials to finish any plumbing project
Electric Fencing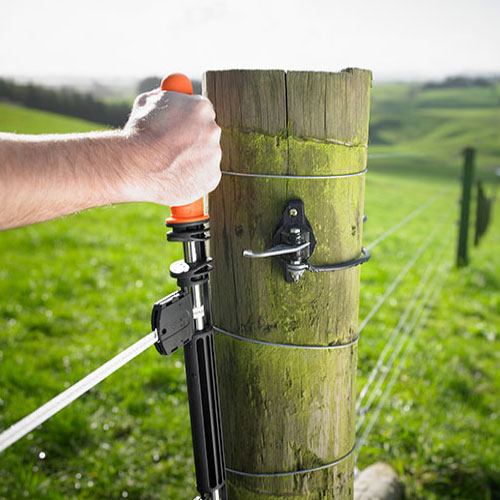 Our electric fencing creates a safe space for livestock to either secure them in an area or keep them out of somewhere they shouldn't be. We currently are premium stockists of Gallagher Electric fencing.
Power Tools & Hand Tools
No matter what you are doing, we have the right tools for the job. Shop for our power tools today for the highest – quality products on the market including Dewalt, Milwaukee and Bosch.
Insulation Products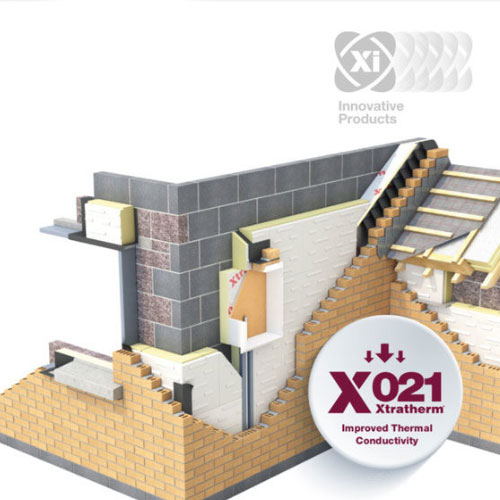 We supply, Xtratherm, Knauf and Superglass Insulation which offers the construction industry a range of innovative complete solutions, encompassing roofs, walls and floors.
Plastering Supplies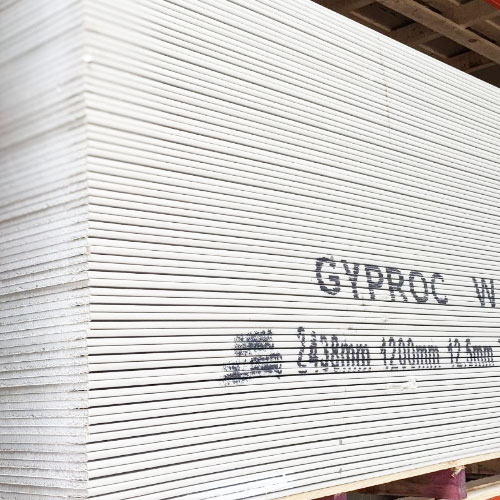 Our range of Gyproc plasterboards, bags of plaster and Larson adhesives give a high-performance finish for all building interiors.
Concrete Blocks & Brick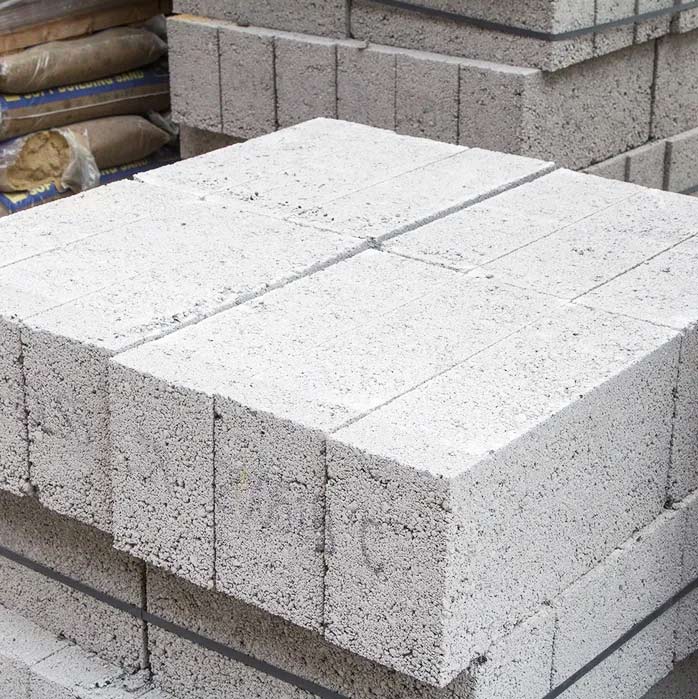 We supply the most thermally efficient concrete blocks available throughout Ireland from our partners.
We supply a quality range of road kerb stones, cover blocks, bricks and gulley's.
Workwear & Boots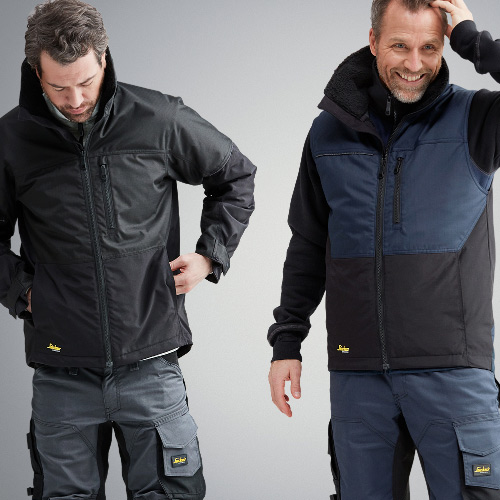 We provide the full range of Snickers Workwear including Snickers Trousers, jackets, T-Shirts and Blundstone work boots.
---
Hello world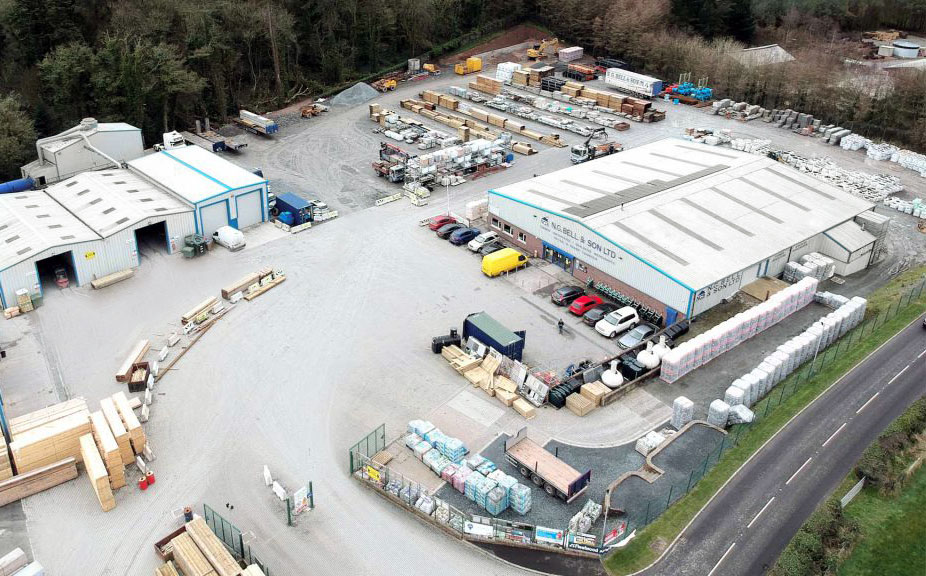 N.G. Bell & Son are a family run business, specialising in Building, Timber and Garden supplies, whilst providing International Transport services. They have become one of Northern Ireland's leading Builder's Merchants.