The History of N.G. Bell & Son Ltd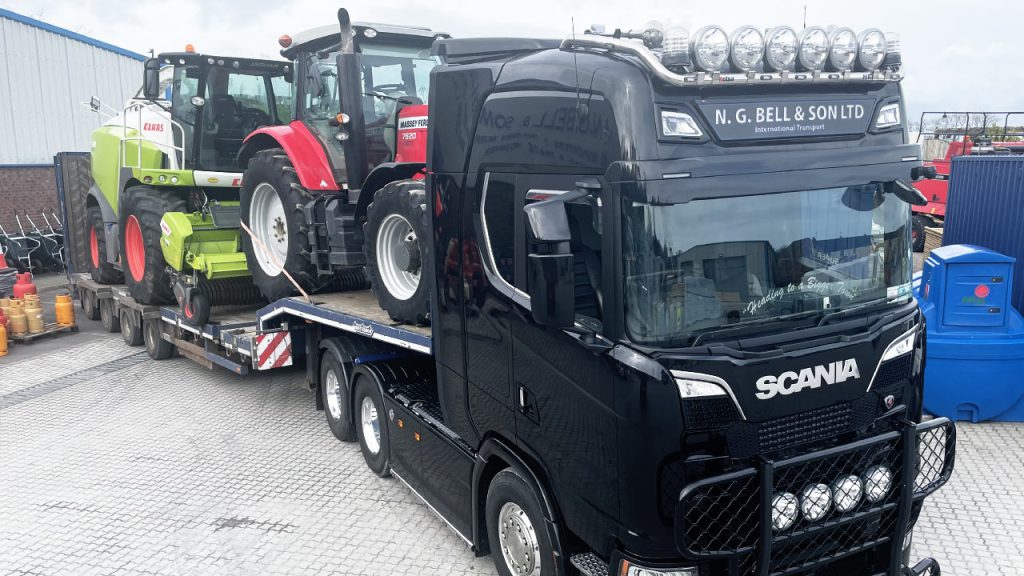 Norman and Elsie Bell came to Ballywalter from West Ulster in 1950 and bought an existing grocery and hardware business situated at 58 Main Street.
The couple were successful in business and expanded into the adjoining property, which came on the market, south of number 58.
On the untimely death of Norman in 1973, his son Graham took over the running of the business at the early age of 19.
The business continued to prosper and a private limited company was launched in 1979, with the name N.G. Bell & Son Ltd as a reminder and tribute to the head of the old family firm, and with Graham as the principal director. 
The grocery end of the enterprise was faded out in the early 1970's and the business successfully concentrated on timber and builders supplies.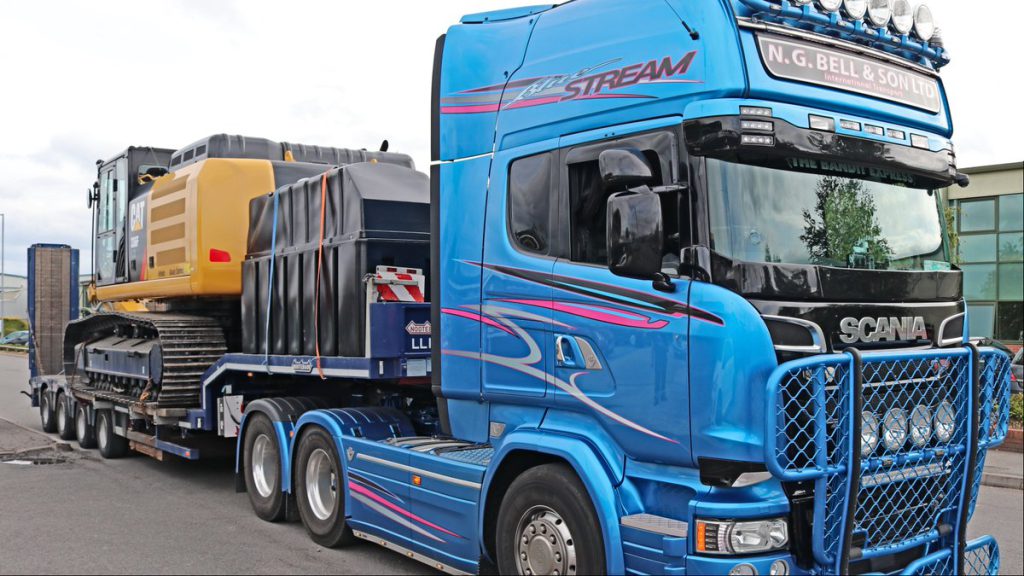 For a number of years the Bell family were actively looking for a new site. It had become apparent that the original address on Ballywalter's Main Street was simply not big enough, even with the additional storage facilities in both The Square and nearby Dunover Road.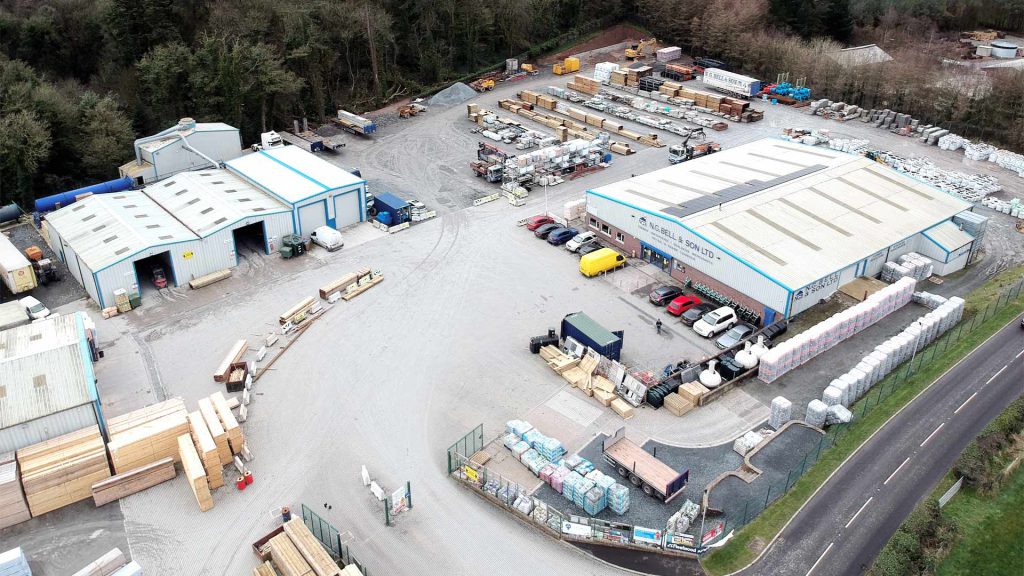 The Greyabbey Road is one of the principal arterial routes into the village, so when the greenfield site became available, they quickly secured it as the ideal location to build bigger and better. N.G. Bell & Son are now one of Northern Ireland's leading Building & Timber merchants, whilst also providing first class haulage services throughout UK, Ireland & Europe.
N.G. Bell & Son are a family run business, specialising in Building, Timber and Garden supplies, whilst providing International Transport services. They have become one of Northern Ireland's leading Builder's Merchants.