PAINT SUPPLIES
Shop paint supplies at N.G. Bell. Top brands include Leyland, Sadolin. OSMO, Crown, Rustins & Zinnsser. We also stock all accessories to complete any job big or small. Call into our Paint Studio today.
Paint Mixing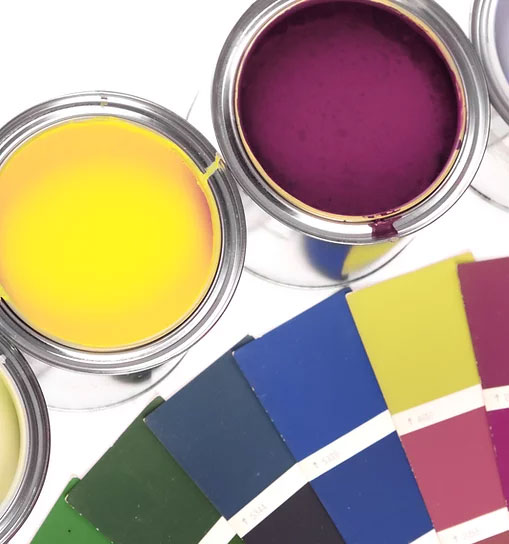 Get the right shade, don't compromise. We can colour match almost any colour! Call in store today, our paint experts will be on hand to help you find the perfect match!
Fleetwood Paint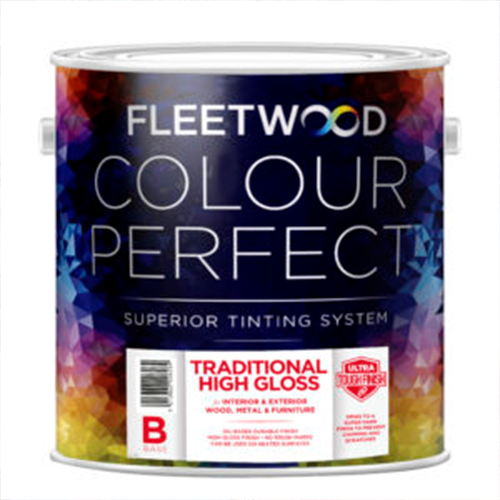 Fleetwood's exterior ready-mixed colours are designed to work in perfect harmony with Irelands unique landscape and the advanced formula paint will enhance and
Masonry Paint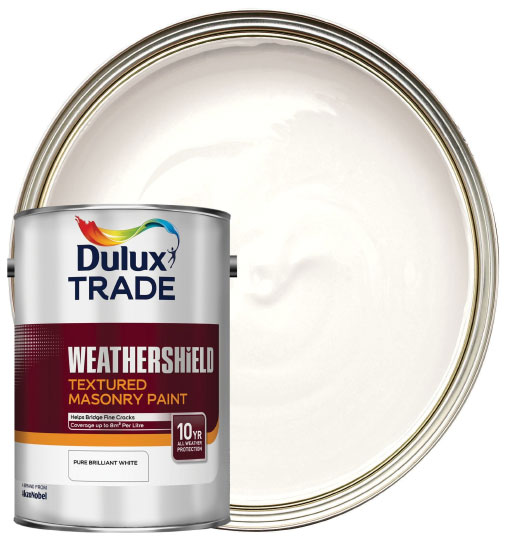 We stock masonry paint from brands like Dulux, Leyland, Armstead & Sandtex!
Satin Wood Paint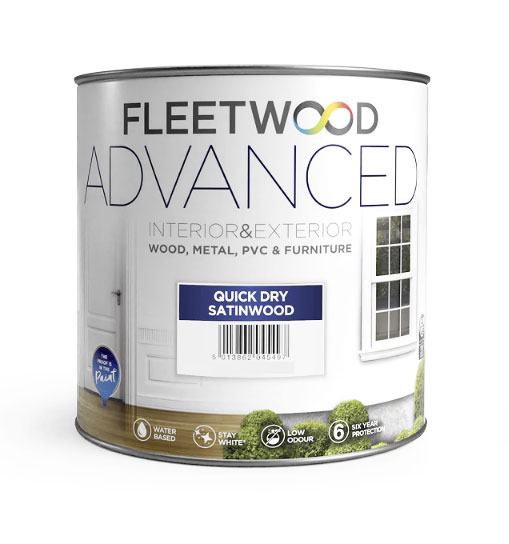 Satinwood paint is a semi-gloss paint that is especially adept at retaining colour over long periods of time. Our range of satinwood paint ensures your primed woodwork matches the high-quality finish of your walls, whether you're painting skirting boards, bannisters, or doors.
Matt Paint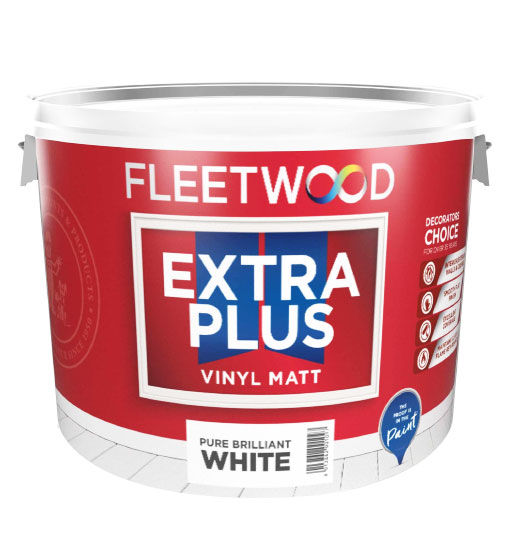 Matt paint is used for walls and ceilings It is a flat finish with a sheen level of less than 10%, therefore non-reflective in appearance
Washable Matt Paint
Washable matt paint is specially formulated to allow for enhanced stain-resistance and scrub ability – perfect for family homes!
Acrylic Eggshell Trade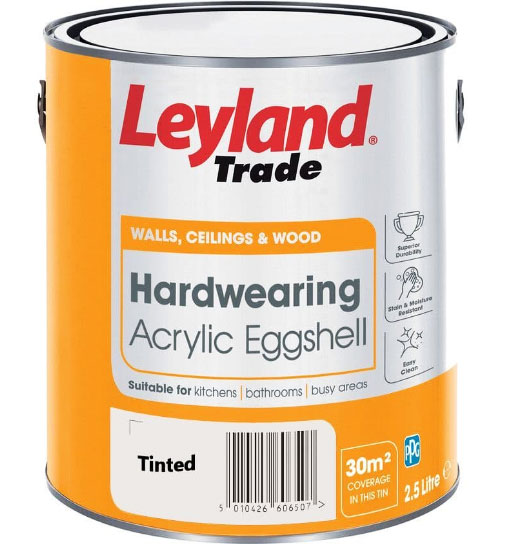 Acrylic Eggshell is cleverly formulated to be applied to a variety of internal surfaces including walls, ceilings, wood, metal, plaster, concrete, brickwork, and cement rendering.
Osmo Oil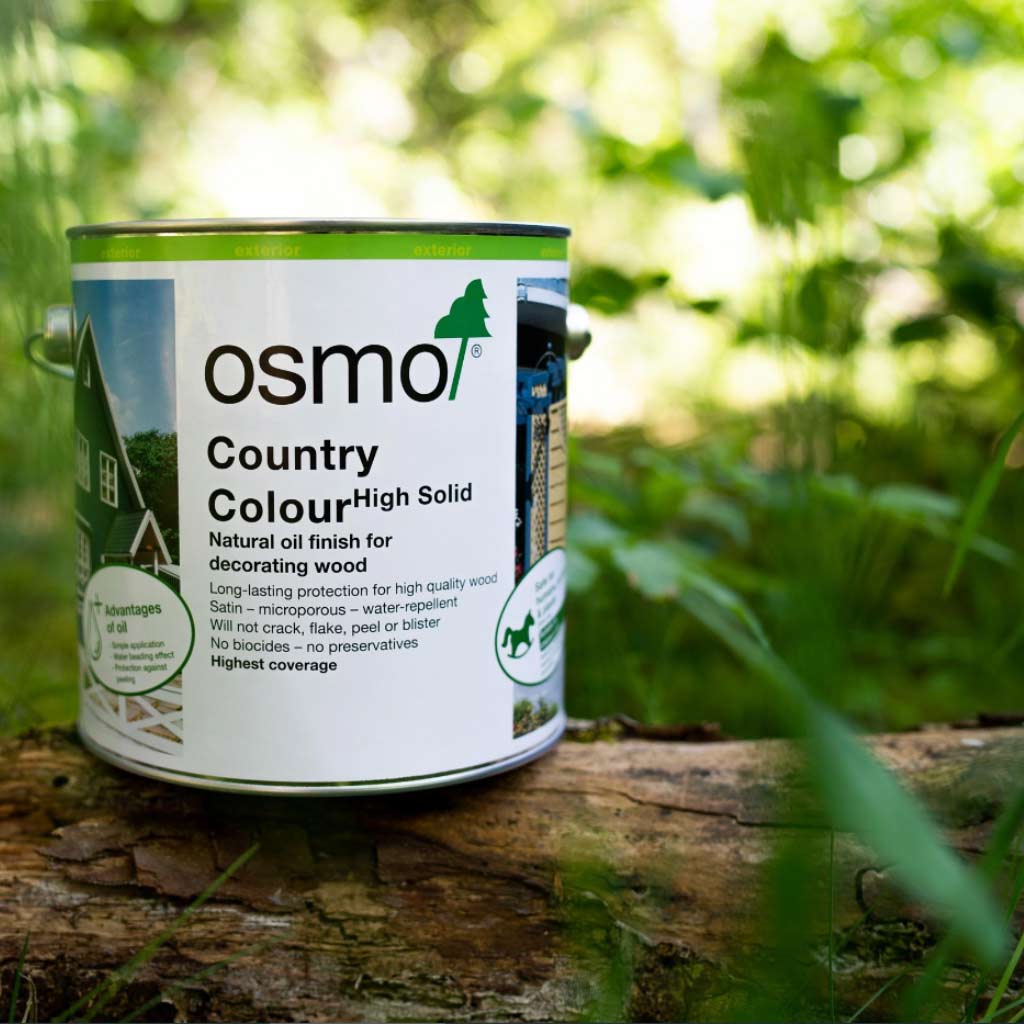 The foundation of Osmo wood finishes has been based upon purified and refined natural resources which are carefully harvested into natural oils and hard waxes.
Cuprinal Paint & Oils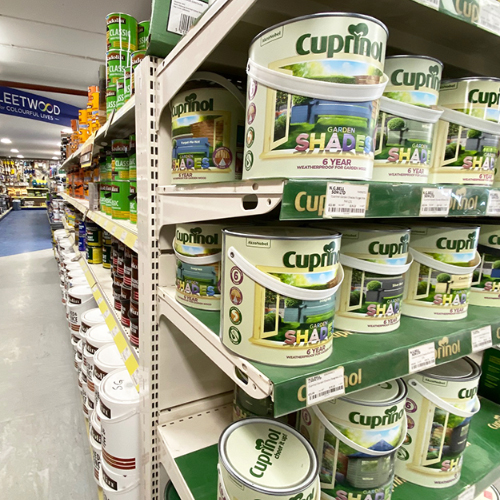 Add colour and protection to exterior wood with our wood treatment products including Cuprinol Ducksback.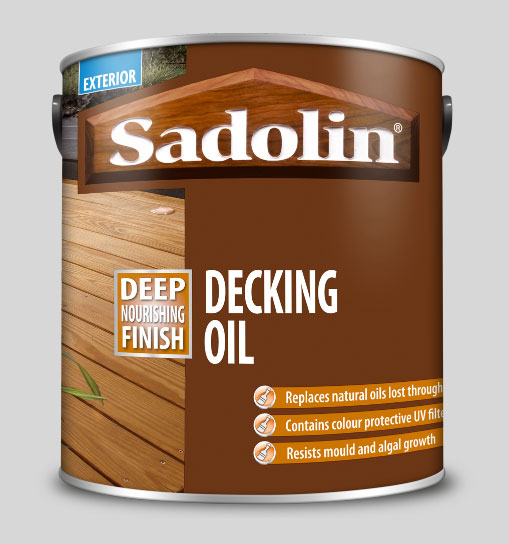 Sadolin has been the go-to wood care brand for professional industries seeking high-quality wood protection products for over 200 years.
---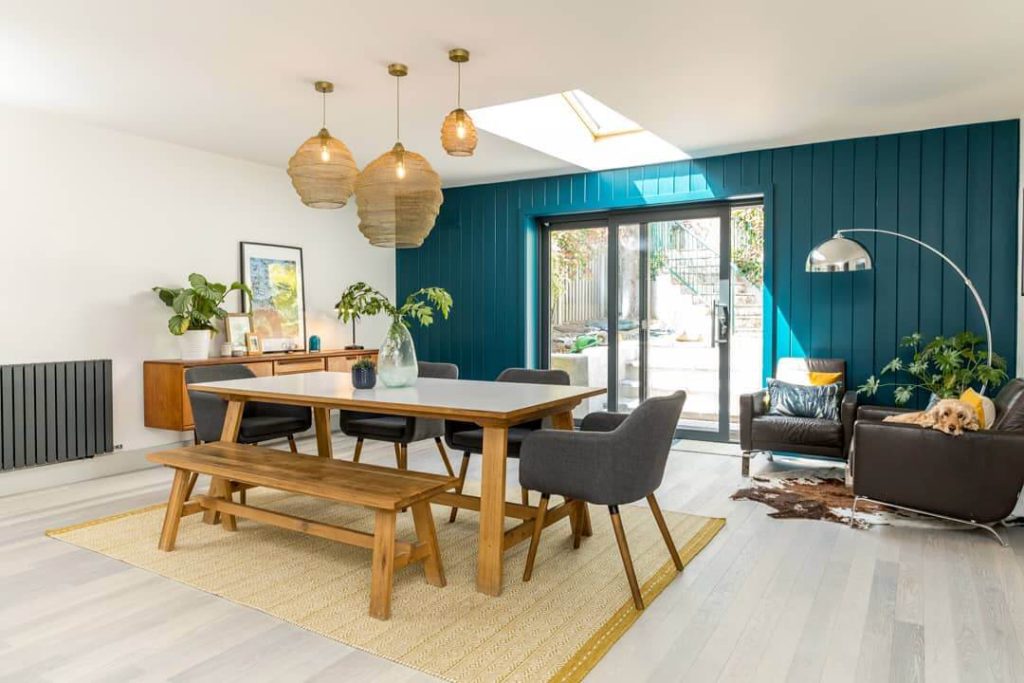 N.G. Bell & Son are a family run business, specialising in Building, Timber, Plastering, Painting and Garden supplies, whilst providing International Transport services. They have become one of Northern Ireland's leading Builder's Merchants.