SHEET MATERIAL
Our range of sheet material is extensive and full of quality products. Included in our range is Chipboard, OSB, MDF, Plywood & Construction Board.
Plywood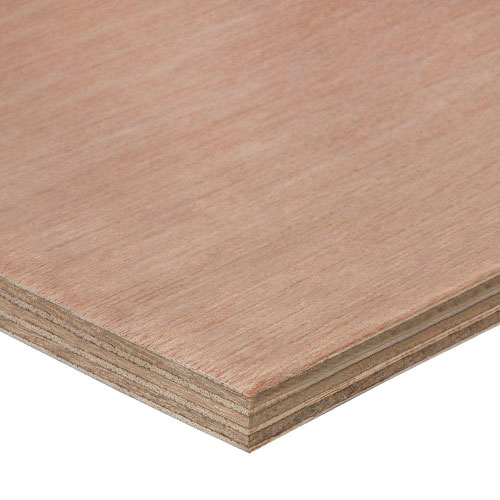 Hardwood Throughout Exterior
CE2+ E1 EN 636-3, EN 314-2 CLASS 3, BB/CC
2440 x 1220 x 3.6, 5.5, 9, 12, 18, 25mm
Smart Ply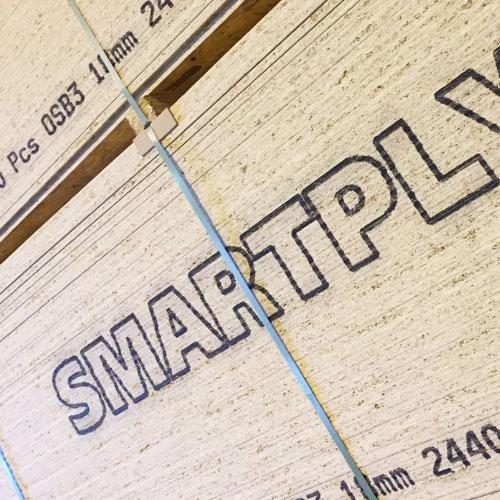 OSB3 External Grade
2440 x 1220 x 11mm Square Edge
2440 x 1220 x 18mm T&G
2440 x 1220 x 22mm T&G
2440 x 590 x 18mm T&G
Egger Chip Board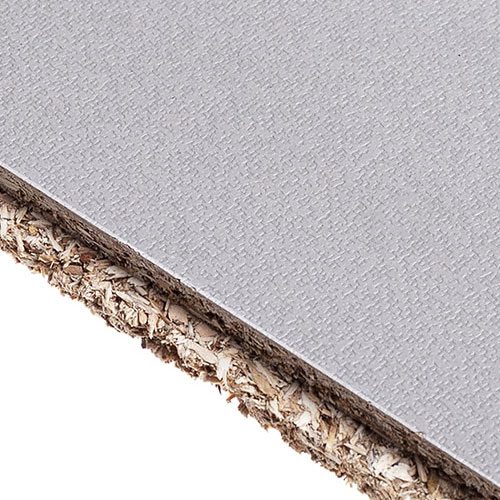 Egger Chipboard 2440 x 600
18mm P5 T&G
22mm P5 T&G
22mm Protect T&G (60day external)
MDF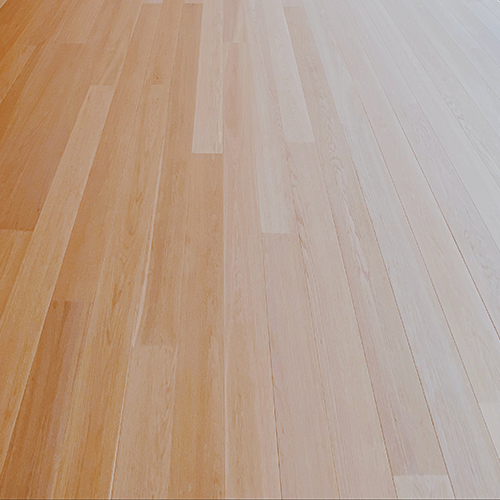 MDF or Medium-density fibreboard is a man made wood that is free from natural defects. It has a smooth sanded surface and precision finish.
Premier Grade 2440 x 1220 x 6,9,12,18,25mm
Moisture Resistant 2440 x 1220 x 12, 18mm
Multi Pro Board
Resistant Multi Pro 6, 9, 12mm
Merchant Sheets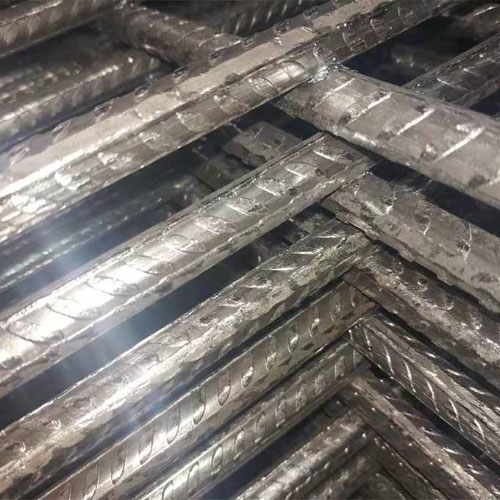 Merchant sheets are available ex stock in sheet size 3.6 metre x 2.0 metre. The following are in stock.

Eco Mesh Sheets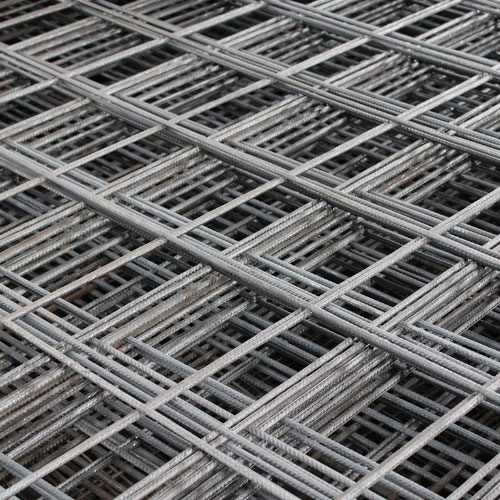 Eco friendly mesh is one of special for reinforced mesh, of which specification is same as standard mesh, except the overhang is 200mm instead of 100mm.
---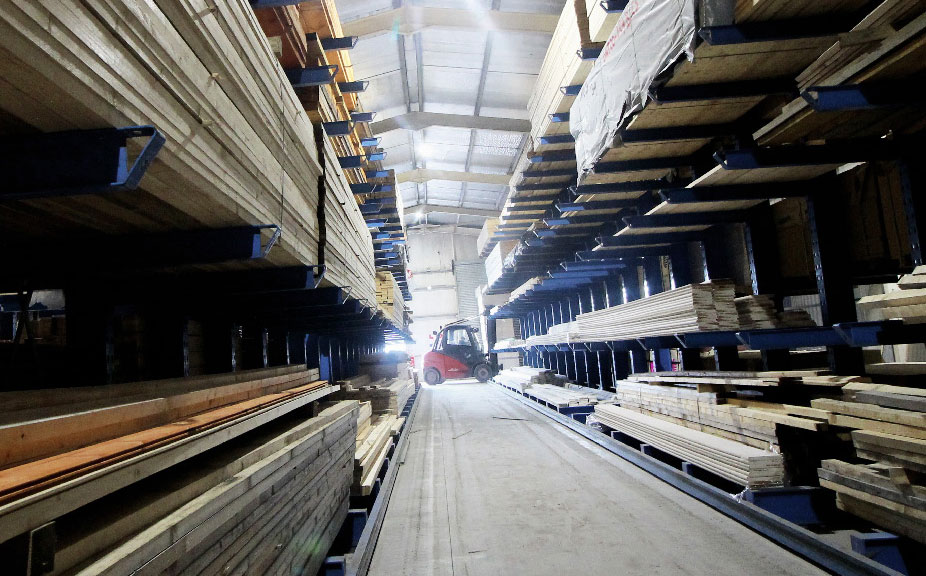 N.G. Bell & Son are a family run business, specialising in Building, Timber and Garden supplies, whilst providing International Transport services. They have become one of Northern Ireland's leading Builder's Merchants.