Self Build with NG Bell & Son
To assist with your self build project we provide...
making your self build a memorable experience
Let us take the stress out of self building...
Our team can setup a self build account, provide you with a self build planner and help you get the perfect products for your project. We'll help to save money and make better decisions about safety, efficiency and much more.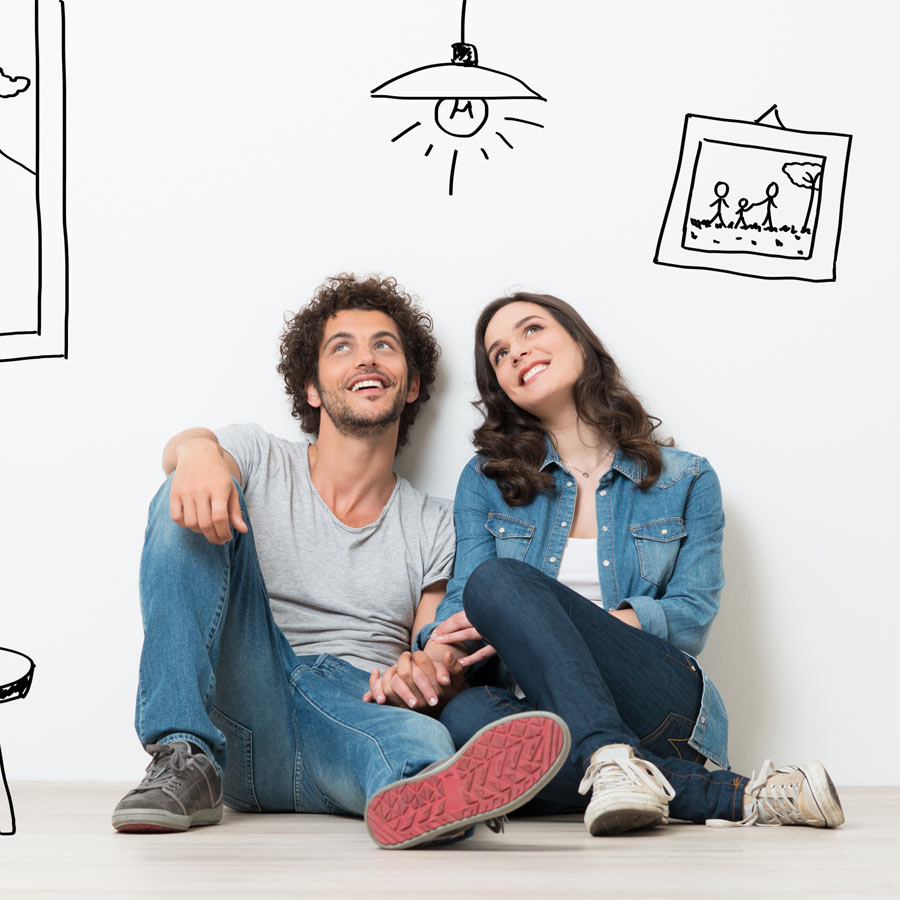 FOR ALL YOUR SELF-BUILD NEEDS
We have a host of products for self builders,
but we're especially good at...
We cater for the trade, architects, self build and DIY.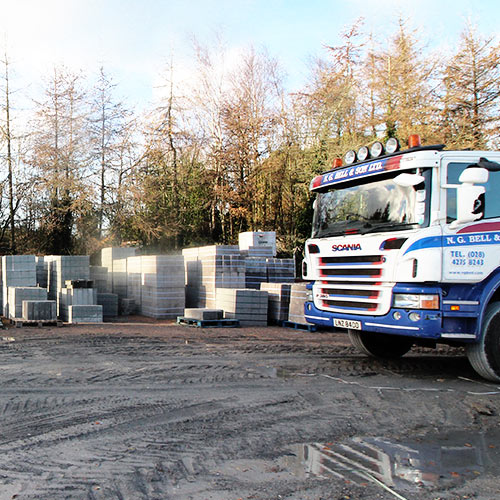 Your one-stop shop for all building materials, timber, concrete, drylining & insulation, doors, flooring, roofing, drainage systems, hardware, and power tools.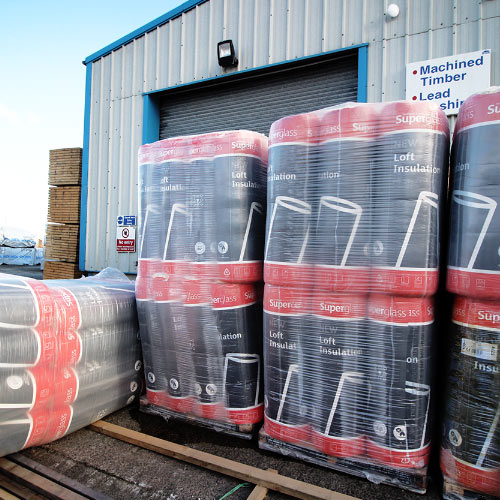 Other ways to heat your home efficiently — High levels of insulation will help your home stay warm and help to keep it heated as efficiently as possible.​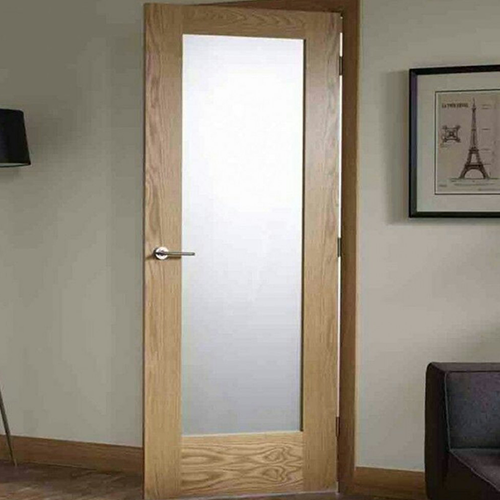 Doors & Floors
We offer a vast range of colour in our range of laminate wood flooring. We keep over 100 different types of laminate wood flooring in stock. We also have a massive range of solid wood doors.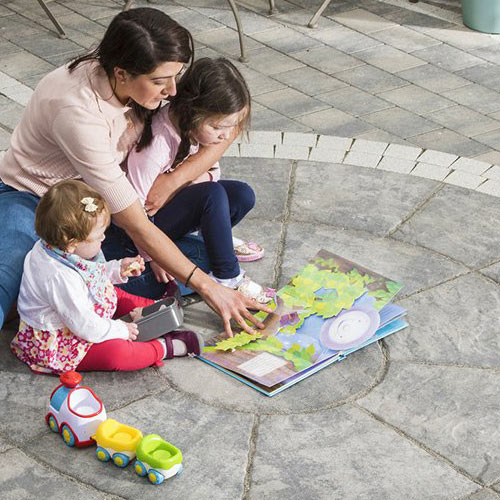 Garden & Landscaping
We have stock of and access too a wide range of products that will suit every requirement of an outdoor area.