Septic Tanks & Systems
Septic tanks are systems that collect and clean wastewater in homes, businesses and other areas that are off-mains. Septic systems are underground, they process sewage and wastewater from homes that are not connected to a main sewage system. Below you will find our main suppliers.
Klargester Alpha 
Our Klargester Alpha septic tank range provides a reliable and economic solution for homes and small business premises with off mains drainage.
Klargester Gamma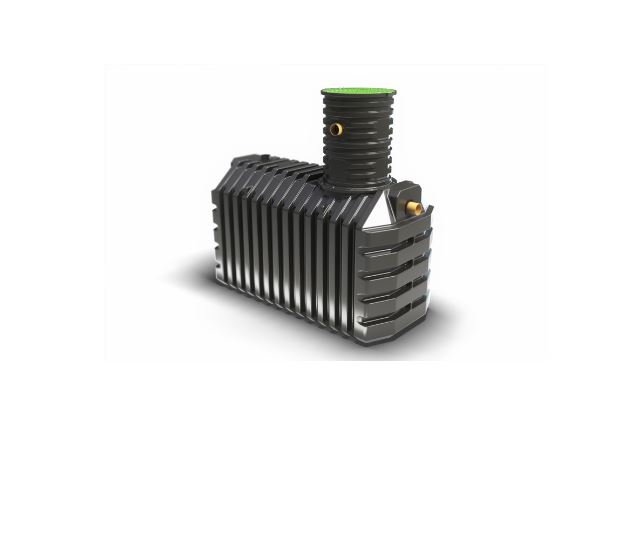 Kingspan has developed the Klargester Gamma Septic Tank as a direct response to market needs – an affordable and reliable septic tank that is easy to install in a range of domestic applications.
Klargester Sigma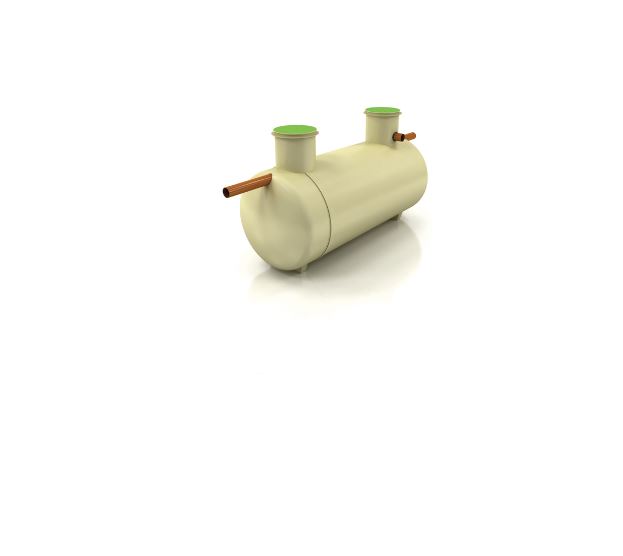 The Klargester Sigma shallow dig septic tank is designed to reduce both installation time and cost.
The range is available in various sizes suitable for properties with dig height restrictions.
---
BioRock Systems
BIOROCK offers a unique, innovative solution to eco-friendly water treatment. With the industry's lowest operational costs and longest emptying intervals, BIOROCK is a valuable, worthwhile investment for your home or establishment.