Doors & Floors
N.G. Bell & Son offer a range of doors & floors that include, interior doors, external doors, and laminate flooring to suit your style and budget.
Laminate Flooring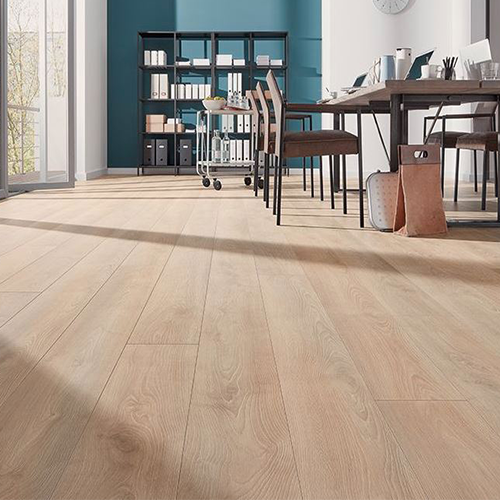 We offer a vast range of colour in our range of laminate wood flooring. We keep over 100 different types of laminate wood flooring in stock. You will always find the plank size, thickness and colour that is right for your home or project.
Vinyl Flooring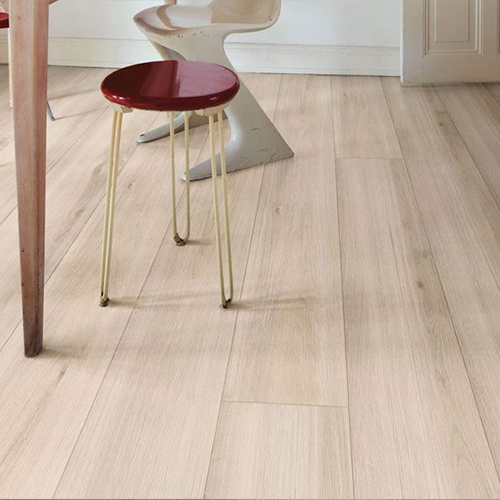 Vinyl flooring has evolved over the last 10 years and is now available in a wide selection of formats and construction. All our vinyl floors are eco – friendly.
Hardwood Floor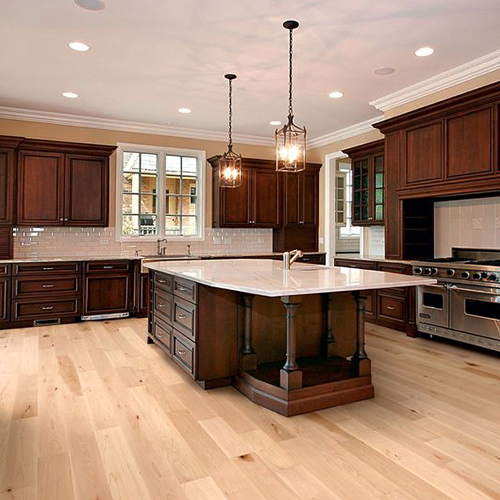 Starting off all products were solid plank, traditionalists might have called it parquet flooring. Over the last 10 years most products have moved to engineered flooring.
Composite Decking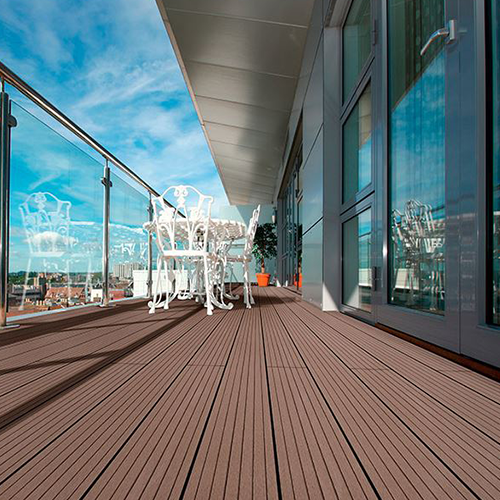 Composite decking offers you a modern alternative to traditional softwood and hardwood decking. Composite is made from recycled wood fibres, HDPE and additives. Whiteriver composite has the look of wood but with a much more durable finish.
Seadec Doors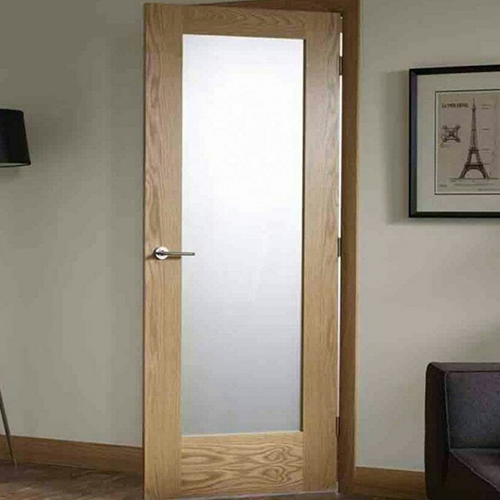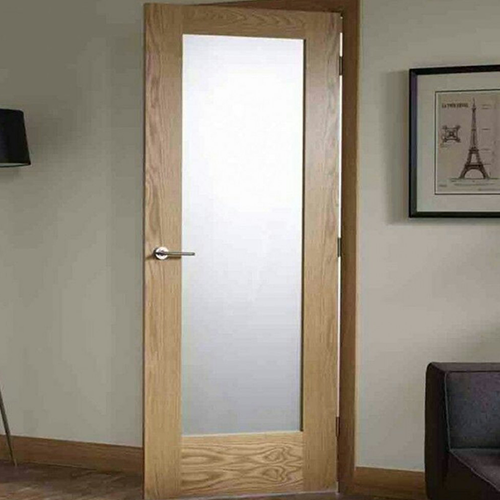 SEADEC DOORS bring warmth, style, and prestige to your home and have been the chosen brand for designers, architects, and homeowners for many years.
---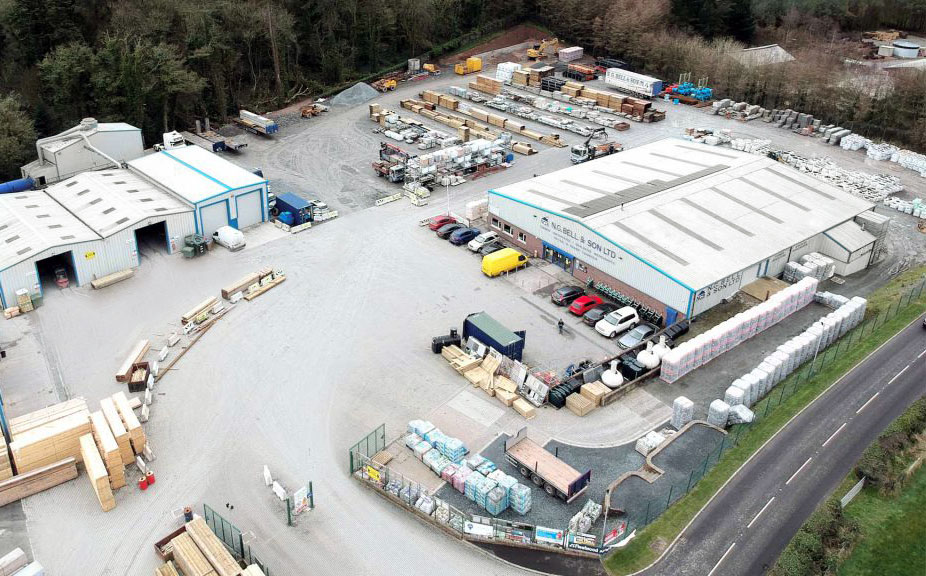 N.G. Bell & Son are a family run business, specialising in Building, Timber and Garden supplies, whilst providing International Transport services. They have become one of Northern Ireland's leading Builder's Merchants.