PLASTERING SUPPLIES
Shop plastering supplies at N.G. Bell. Top brands include Gyproc, British Gypsum, Thistle and Larson. We also stock all accessories and adhesives to complete any job big or small.
Plasterboard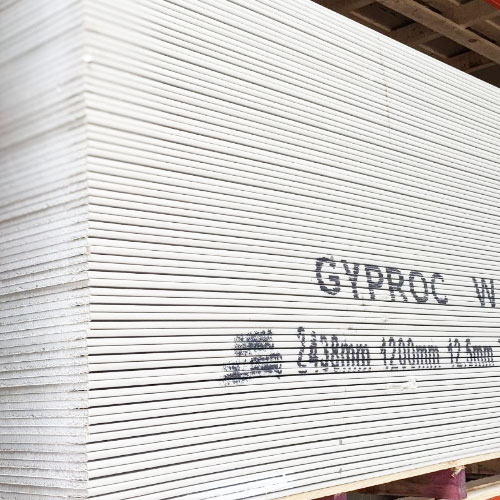 Are you in need of plasterboard? Enquire now for the highest quality plasterboard on the market.
Bags of Plaster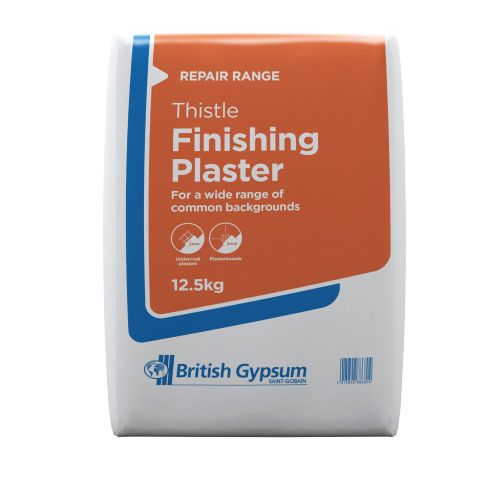 Use our Plaster Coverage Calculator to estimate the surface area and number of plaster bags required for your project.
Angle Beads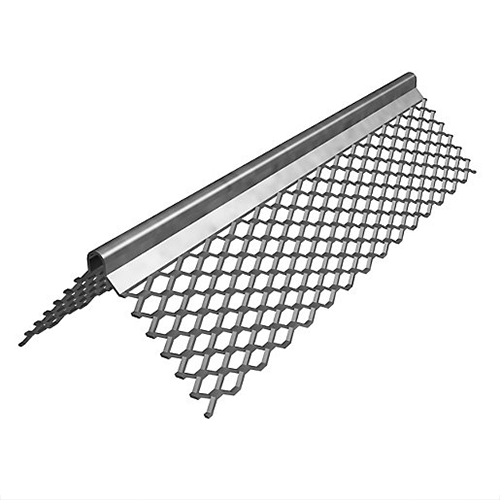 Angle beads, also known as corner beads or quoin beads, are used on corners and returns of external rendered elevations and apertures.
PVC Beads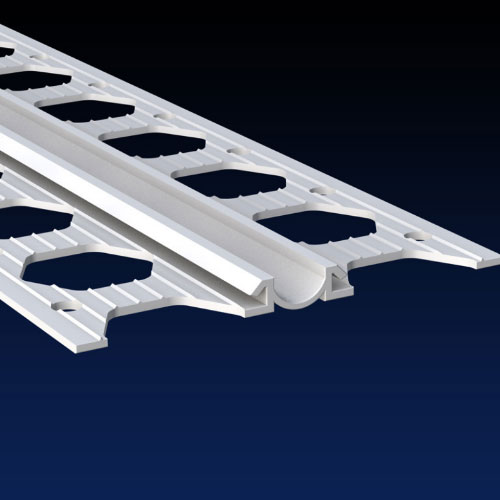 Our locally manufactured PVCu corner beads are designed for function and speed on all external and internal rendering and plastering applications.
Adhesives
Larsen offers a full range of high-performance adhesives designed to meet the needs and challenges that present themselves within the concrete industry.
Dry Dash Aggregates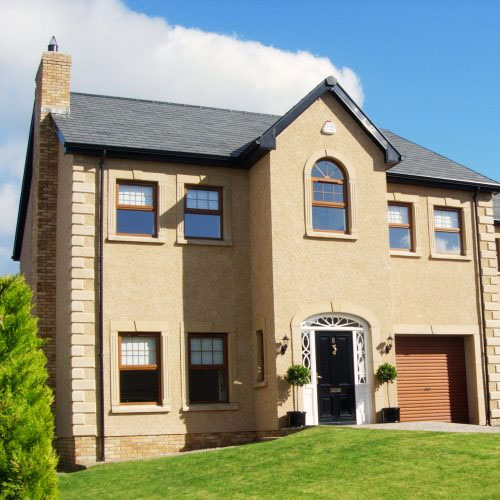 Irwins are Ireland's largest supplier of Dry Dash Renders. We stock a wide-ranging of Irwins Granites, Quartz, Marbles, Flints and Limestones in many colours.
MOST POPULAR PRODUCTS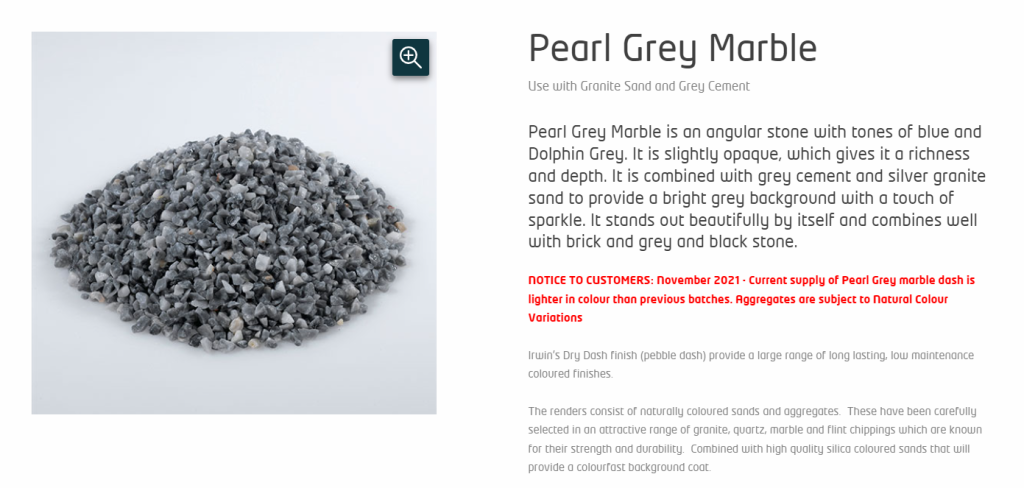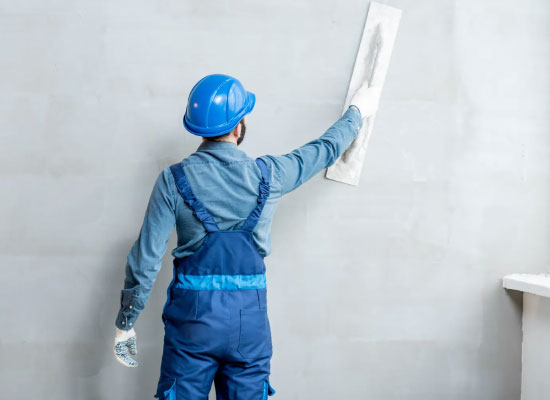 N.G. Bell & Son are a family run business, specialising in Building, Timber, Plastering and Garden supplies, whilst providing International Transport services. They have become one of Northern Ireland's leading Builder's Merchants.