Haulage Services
---
Our service offering includes much work for UK haulage companies who require our specialist knowledge with logistics in Northern Ireland. For example, heavy haulage Northern Ireland bound from the mainland UK or from the Republic presents no problems for our experienced and professional drivers.
hello world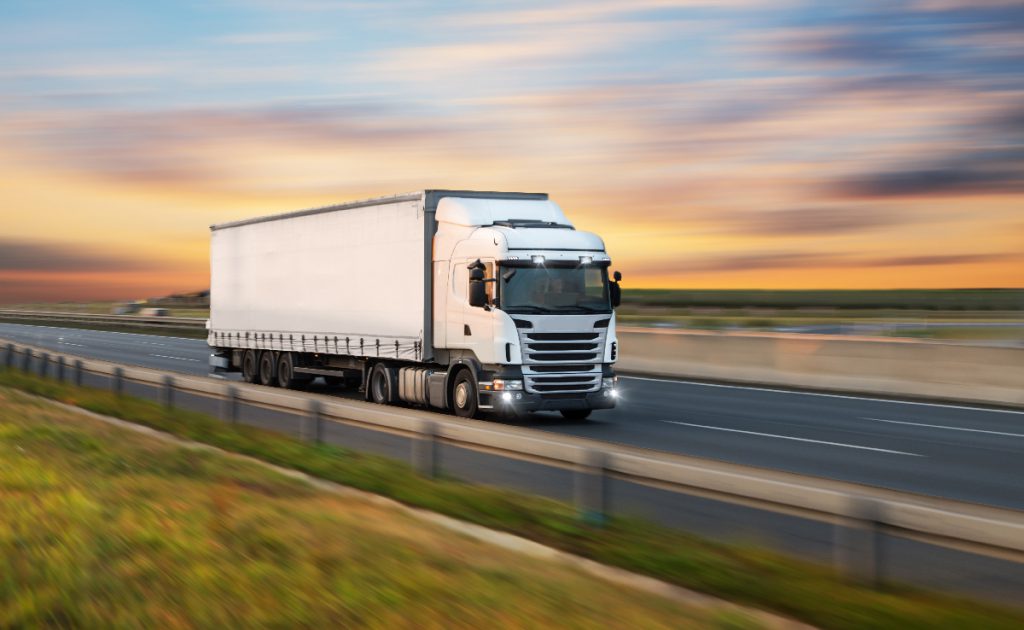 hello world
Dealing With Heavy Haulage Northern Ireland
---
N.G. Bell & Sons have the know how of 25 years worth of experience to handle heavy haulage Northern Ireland.
This is the case, whether our itinerary means our return loads are picked up from distribution centres in the UK and ferried over directly to Northern Ireland or whether we enter from the south.
Working With UK Haulage Companies
---
From our bases in the UK and Ireland, we have everything at our disposal to ensure that a reliable and competitively-priced service can be offered when delivering from the mainland UK to Northern Ireland.
Northern Ireland Specialists
---
As one of the most experienced Northern Ireland haulage companies around, we are just as at home on either side of the border.
Few Northern Ireland haulage companies can match our satellite tracking or our 24 hour service which runs year through, seven days per week.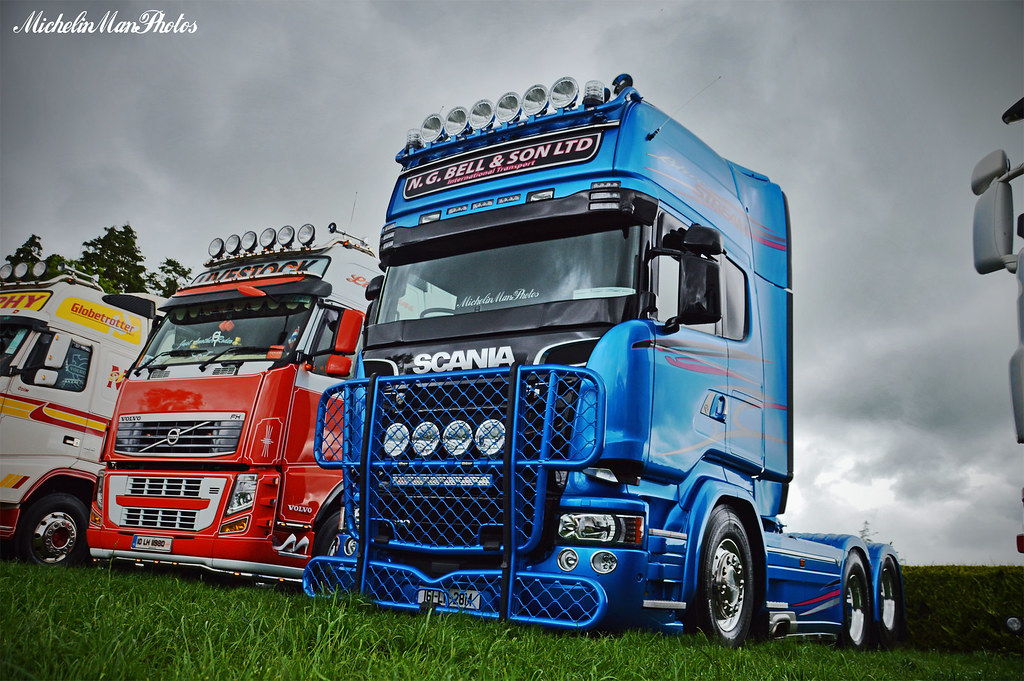 N.G. Bell & Son are a family run business, specialising in Building, Timber and Garden supplies, whilst providing International Transport services. They have become one of Northern Ireland's leading Builder's Merchants.