High Quality Timber Products
We take timber seriously. As timber merchants, we pride ourselves on offering high-quality, sustainably sourced timber. Discover everything from treated construction timber to finishing and decorative mouldings. We are committed to responsible timber procurement and provide Chain of Custody Certification. We also offer delivery direct to your door or site.
Railway Sleepers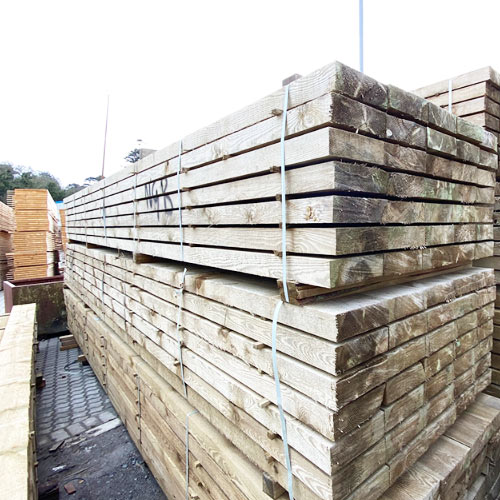 We are a wholesale bulk supplier of New / Reclaimed Railway Sleepers to Timber and Builders Merchants, Agriculture, Joinery and Construction sectors throughout the UK and Ireland.
hello world
Imported Timber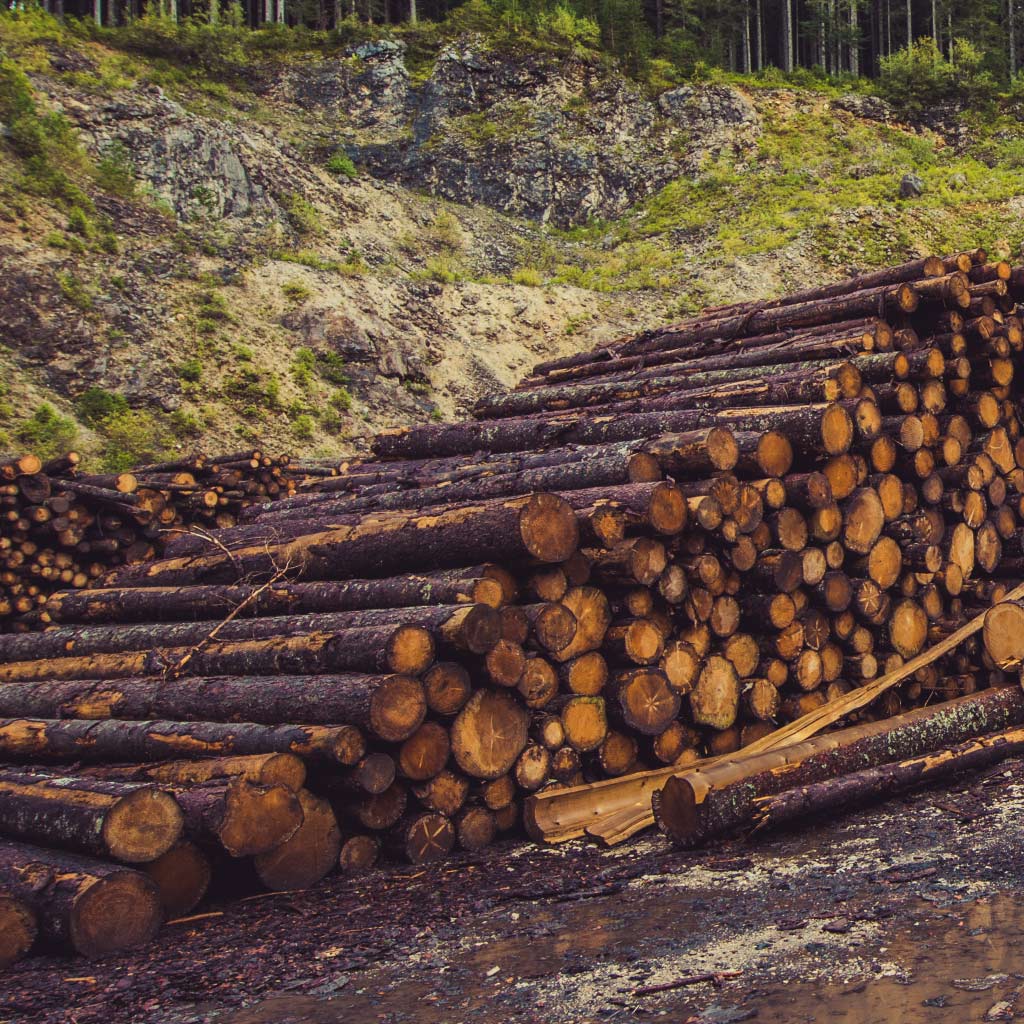 4×2 timber is the most recognised size available, and is used for both construction and personal projects across the UK.
hello world
Structural Timber & Carcassing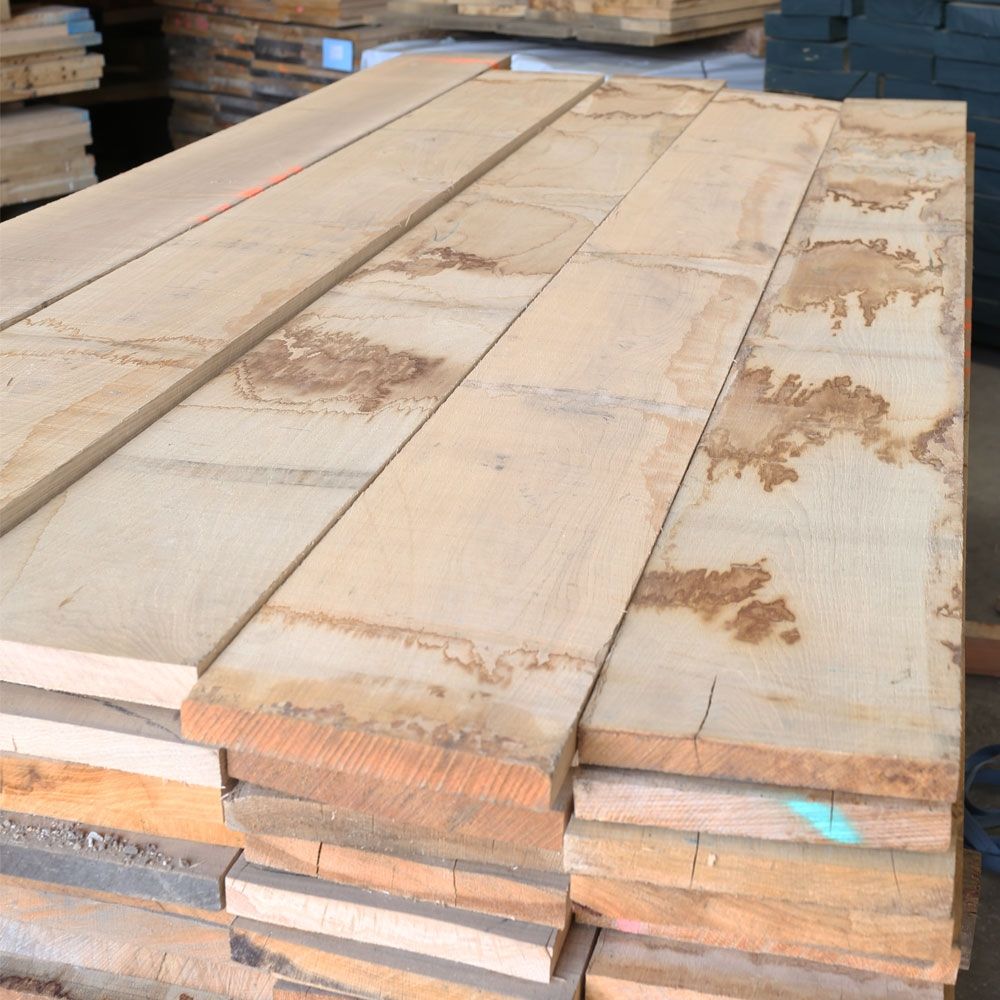 N.G. Bell & Son offer an extensive range of construction timber & carcassing that can be used for a variety of structural projects such as roofing, floor joists & timber frames.
hello world
Hello world
Fencing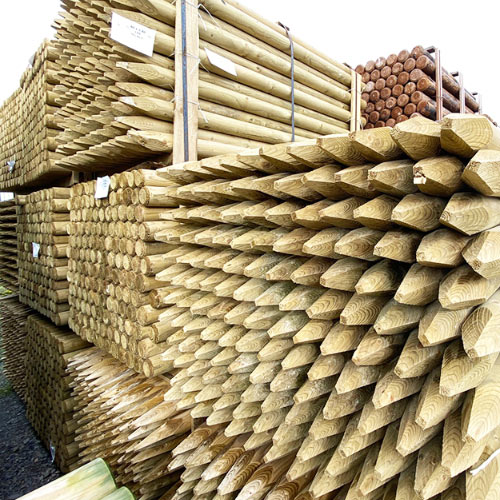 We source only the best quality timbers & treatments for our range of wooden fence posts.
Supplying both square and rounded fence posts, all are pressure treated for longer life and to deter fungal decay & rot.
Rounded Fenceposts
Squared Fenceposts
Pressure Treated Fenceposts
Creosoted Fenceposts
High Pressure Treated Timber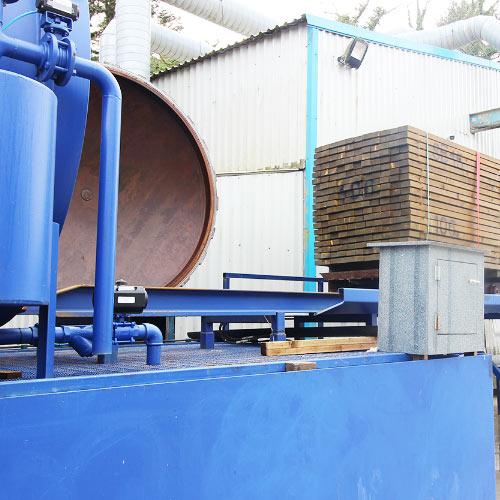 N.G.Bell & Sons has over 30 years of experience in the pressure-treating of timber with our on-site plant.
Low Pressure Preservative Treatment (Double Vacuum)
High Pressure Preservative Treatment
hello world
Untreated Timber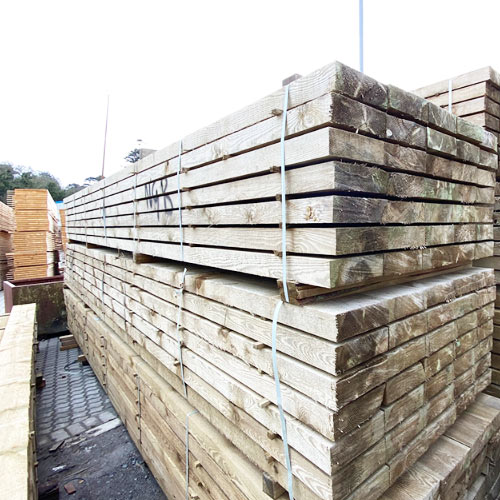 We specialise in pressure treated timber across Northern Ireland. However we do stock a large range of construction timber including Carcassing.
Shed Material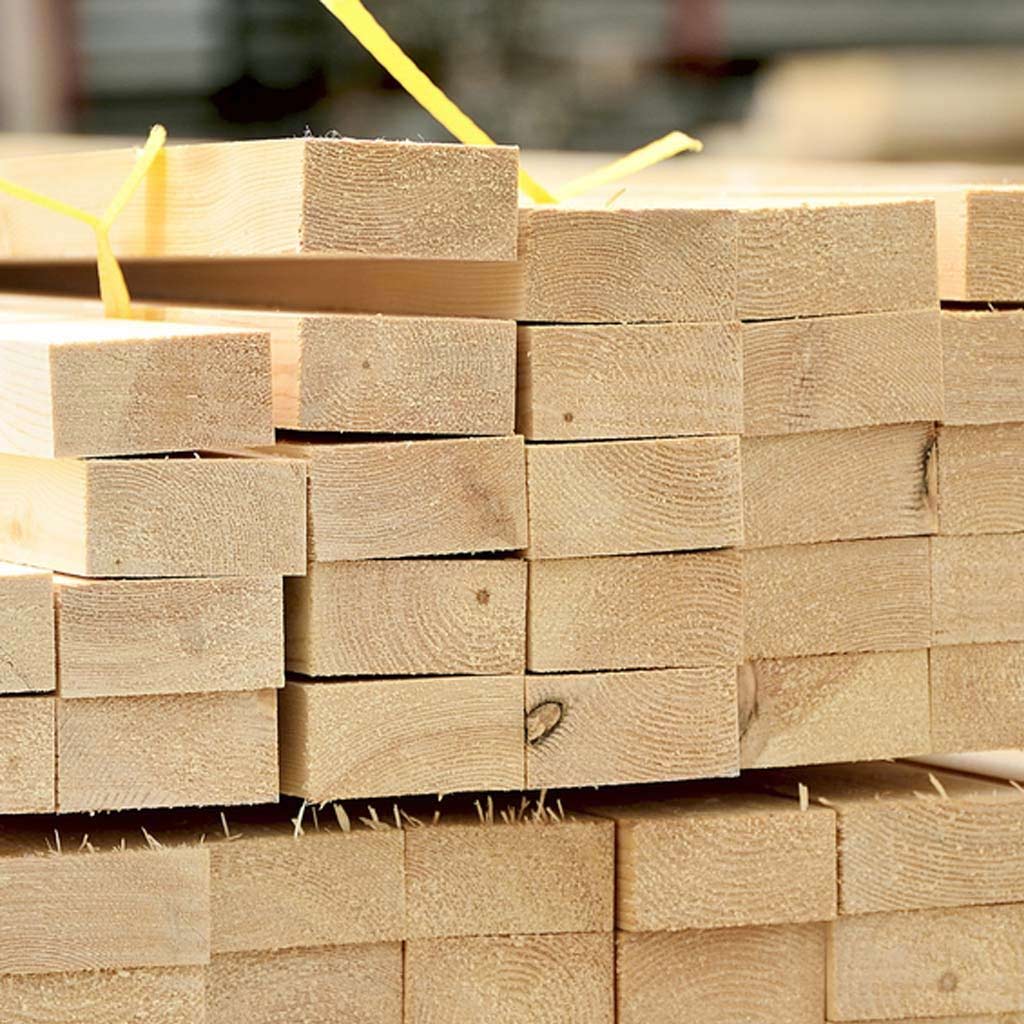 Building your own shed? Look no further for quality shed building materials at great prices, Shiplap, TGV Matching, Shuttering Plywood and Roofing Felt.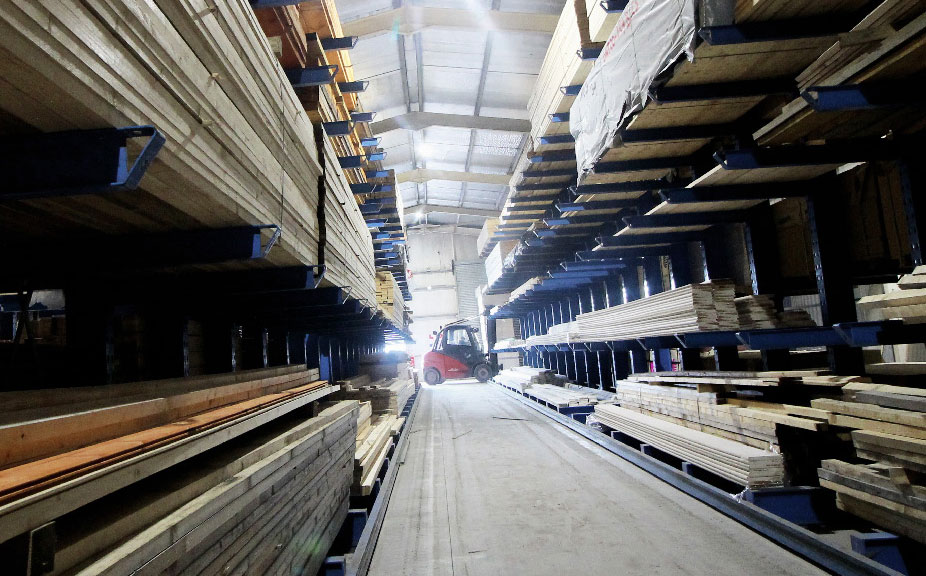 N.G. Bell & Son are a family run business, specialising in Building, Timber and Garden supplies, whilst providing International Transport services. They have become one of Northern Ireland's leading Builder's Merchants.