RAINWATER GOODS
N.G. Bell & Son is a Builders Merchants, we have one of the most comprehensive range of guttering, rainwater goods and accessories instore. We provide bespoke options to meet all your needs.
PVC-U Guttering
PVC guttering products in various profiles including round, square and ogee. A large range of UPVC roof guttering downpipes available.
Sewer goods & pipe fitting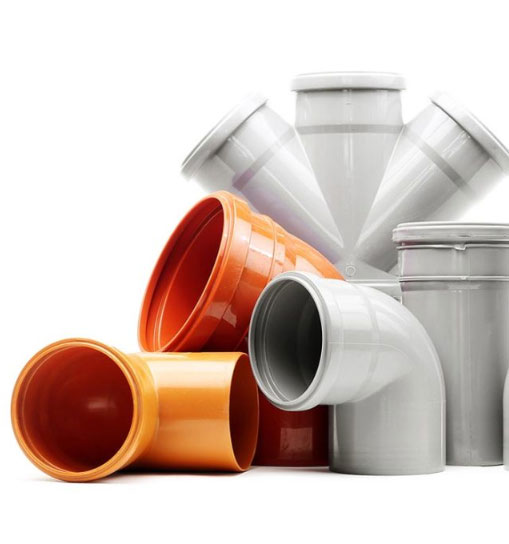 Underground pipe fittings are designed to provide domestic and commercial users everything required for gravity drainage and sewerage system.
Drainage goods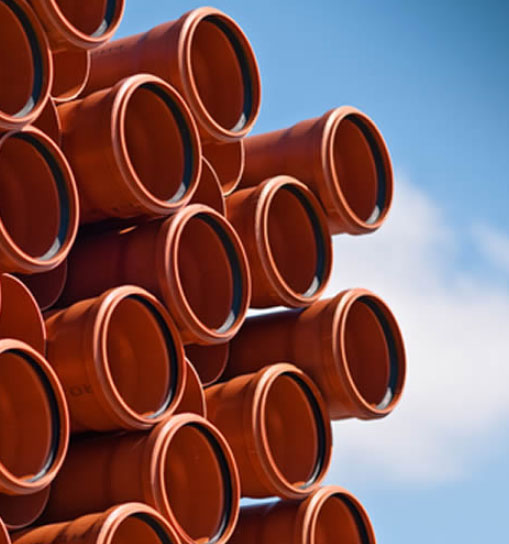 Our range of underground drainage supplies includes a variety of items specifically designed for sub-terrain drainage installation. 
Steel Reinforcing Sheets
Shop our high quality steel reinforcement mesh sheets & bars for cast concrete application. Suitable for use in agricultural, industrial & transportation.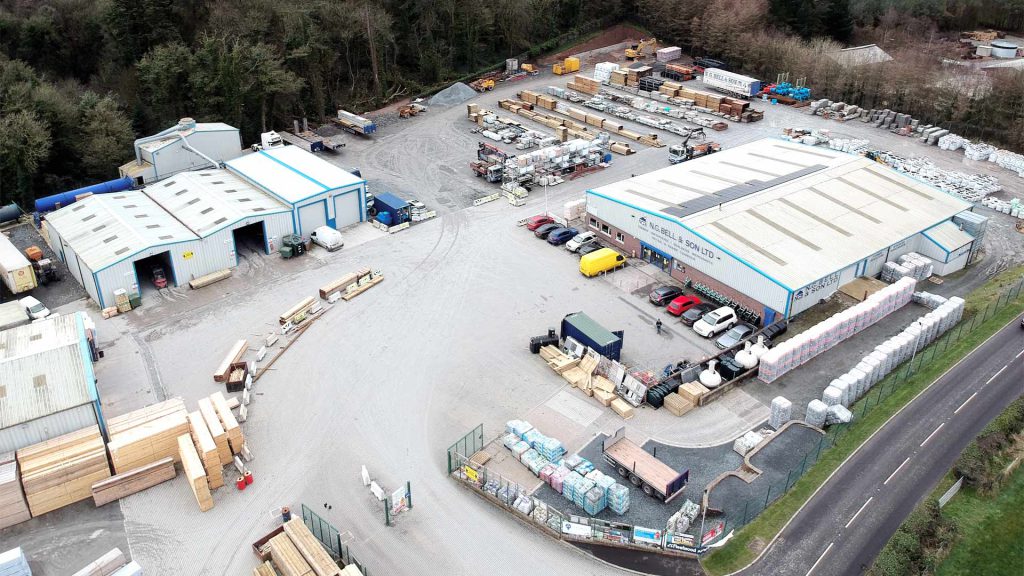 Rainwater goods are often overlooked when designing the exterior of your house. Finishing touches like guttering and downpipes make all the difference.